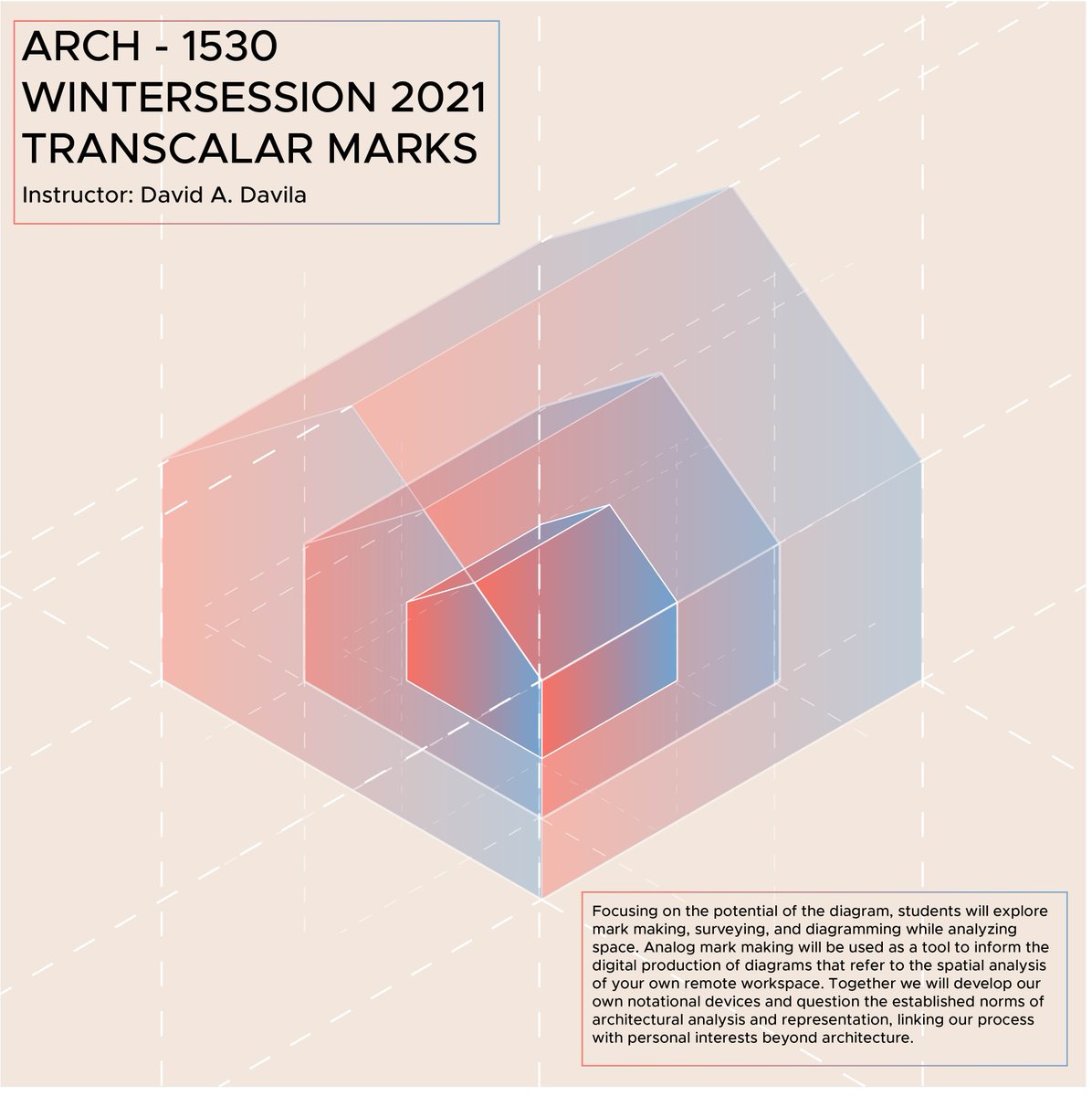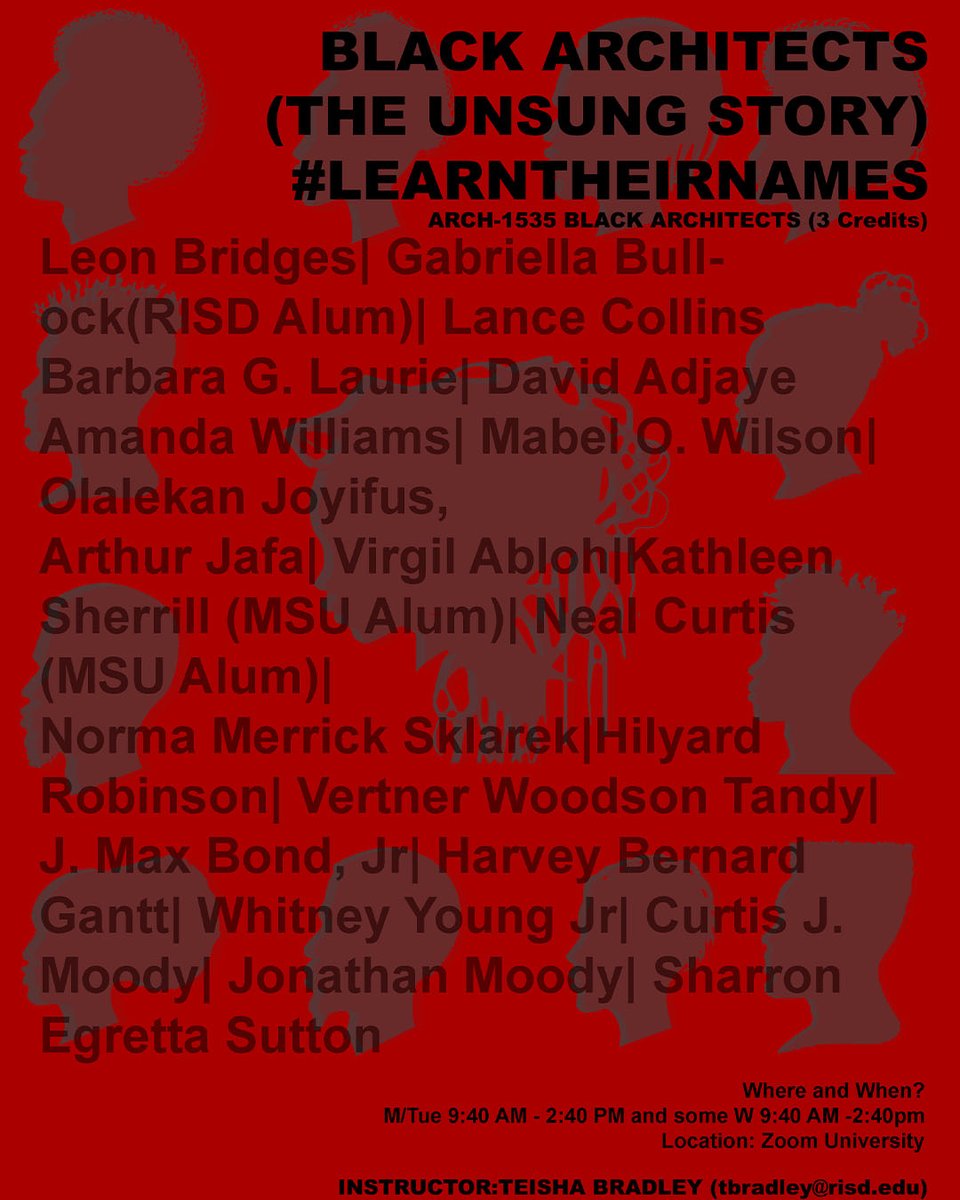 This year we are discussing the systems of power at play in the built environment. Don't miss Keefer Dunn and Naila Opiangah on labor and consciousness in the architectural profession. Zoom link to tonight's event on our home page.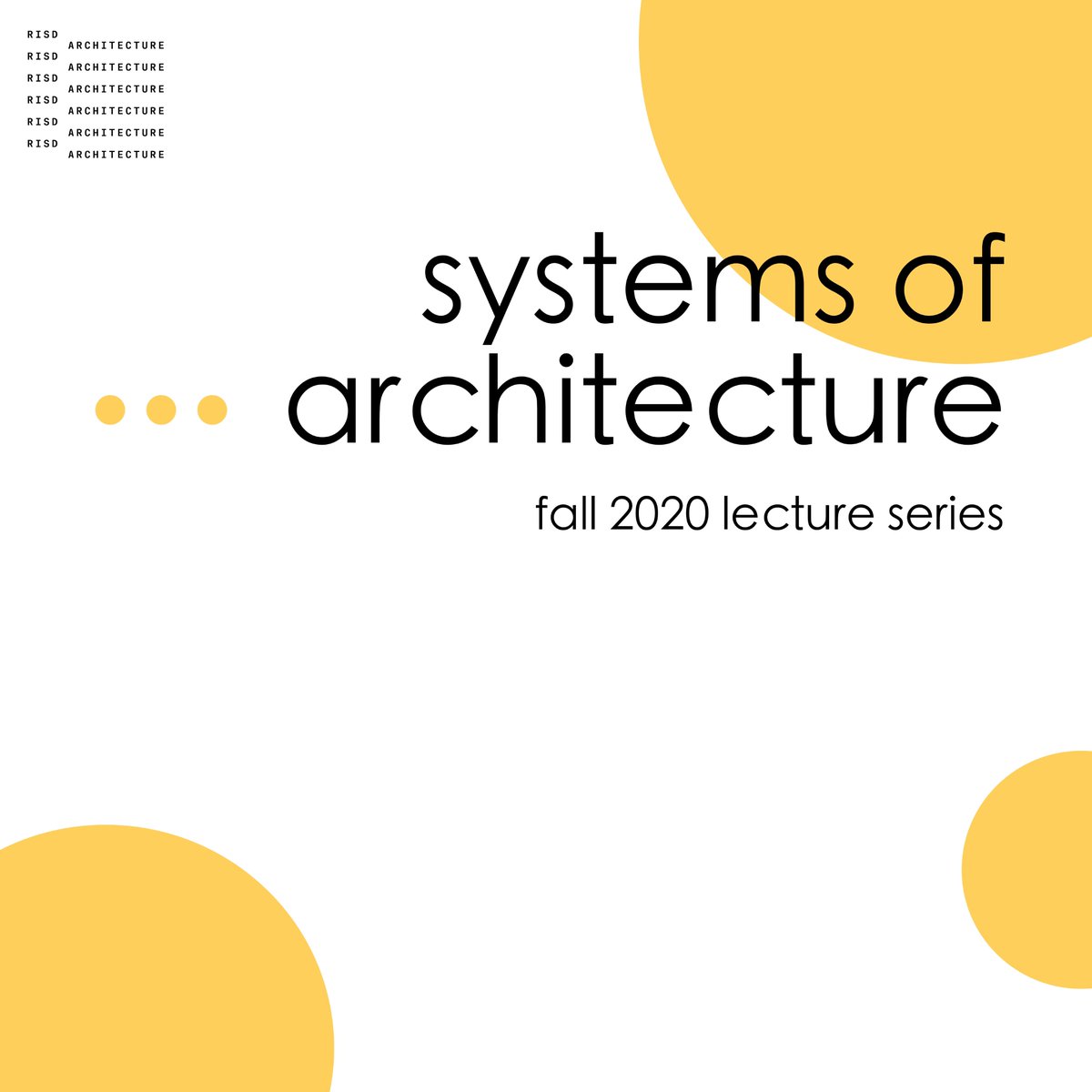 read more
Looking for something to watch online? We suggest the 2/27 Dread Scott talk at RISD called "Imagine a World without America," part of the graduate speaker series The Gradual Contemporary: Conversations on Contemporary Art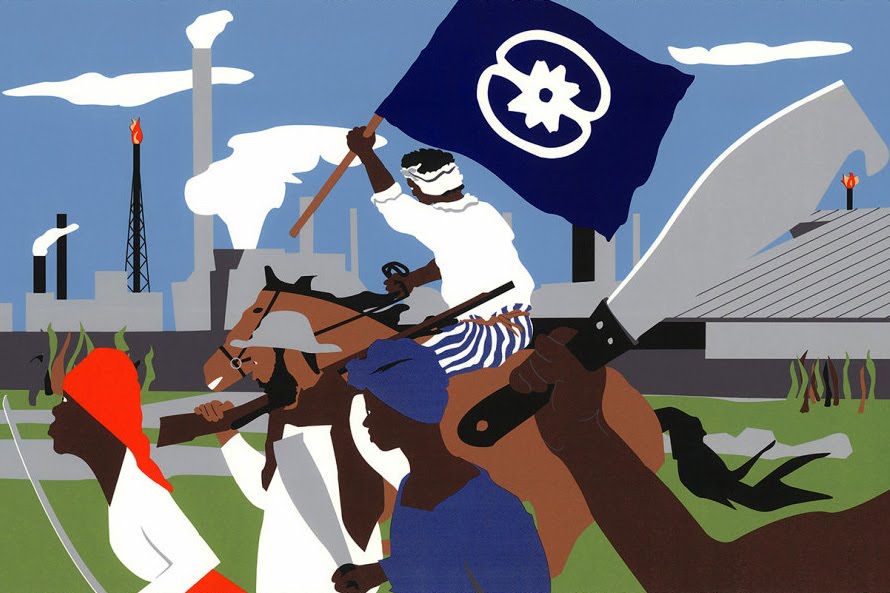 read more
RISD Architects Think Small: Five affordable, net-zero homes designed in a RISD studio are being built in Providence's Olneyville neighborhood.The designs grew out of an advanced Architecture studio led by Professor Jonathan Knowles.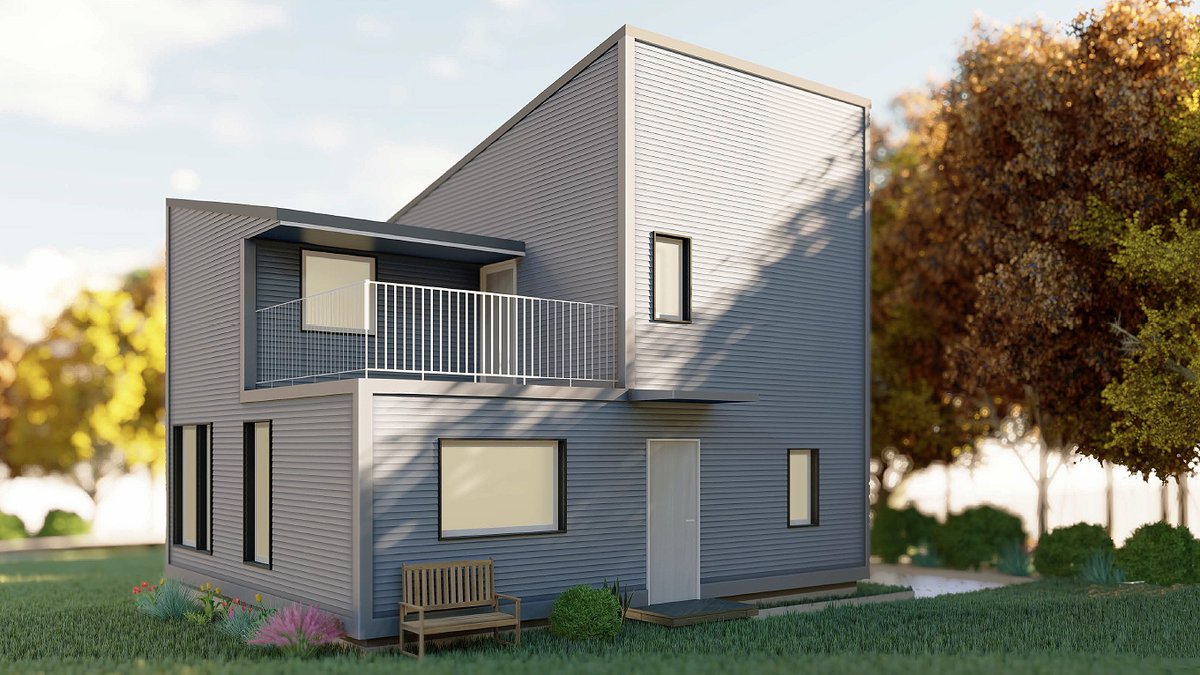 read more
Thanks to the efforts of graphic designer Andrew LeClair [RISD MFA, 2012], and faculty members Emanuel Admassu, Laura Briggs, Aaron Forrest and Carl Lostritto, RISD Architecture has a new visual identity. Inspired by the diversity of approaches and schools of thought within our department, rather than produce a logo, LeClair designed a mark-making tool. Now we have the potential to have as many RISD Architecture marks, as there are unique individuals and perspectives within the department. Stay tuned as we roll out marks by notable architects and educators from our lecture series, as well as renowned RISD Architecture Alumni.
Read about RISD COVID-19 planning for Fall 2020, Winter 2021 and Spring 2021 on
covid.risd.edu
. All department courses are hybrid or online.